I have had one of the craziest weeks of my life and it's only Wednesday!  If you missed the update yesterday, you can see it here.  But to make a long story short, my 13 year old son was diagnosed with type 1 diabetes Sunday, and had to spend a couple days in the hospital to get things regulated and to learn what this new "normal" will look like for our family.  We have a lot to learn but we are all adjusting to the changes.
Thursday is my 21st Wedding Anniversary and last week on the blog I shared Ten Ways I Love of My Husband.  Although this week was not what we planned, I still think we are going to be able to sneak out for evening alone.
Anyway, you're here for the party right?
So, if you're new here, my Sister and I work together at the Think Tank, so anything you link up here will show up over at Joyful Homemaking as well.
Once again, we are both featuring some of your creativity, so here are a few of my favorites from last week.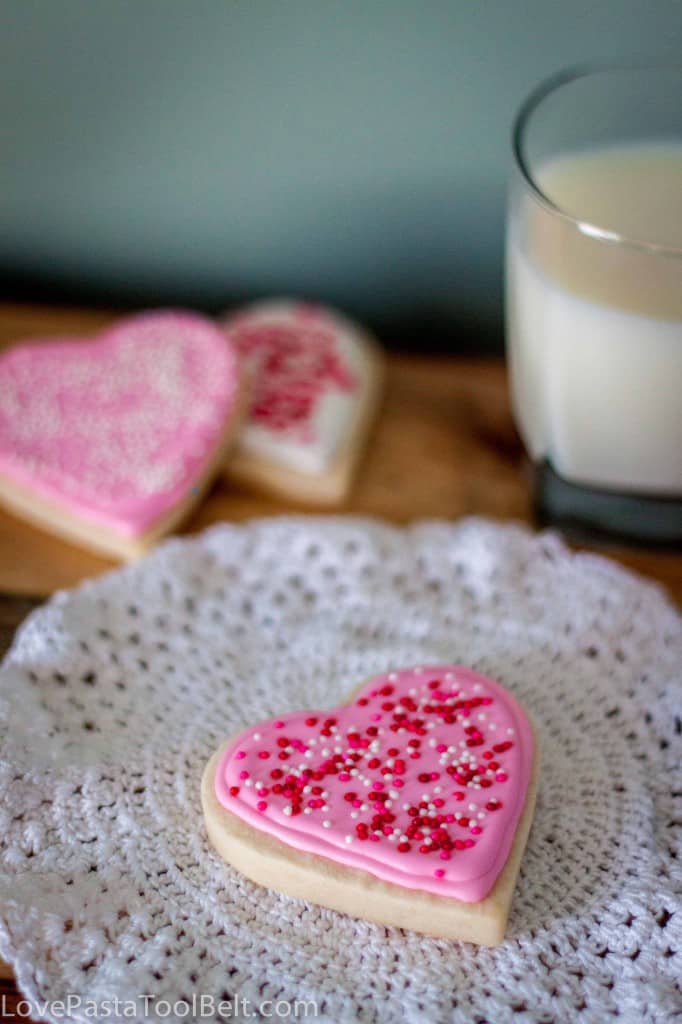 Royal Icing Valentine's Cookies by Love, Pasta, and a Toolbelt
Olympic Party Printables by Second Chance to Dream
If you were featured, grab an "I Was Featured" button for your blog or grab a "Think Tank" button and lets get started!
 Feel free to link up anything family friendly that you've made.
-A link back to one or both of our sites would be appreciated, either with a text link or blog button.

-We look forward to featuring a few favorites each week, and remember that by submitting a link you are allowing us authorization to feature your fabulous work.  We will always provide a photo and link back to the original post.