With the cooler temperatures, I love all the warm comfort foods that my slow cooker or crock pot (which ever you like to call it) provides.
So, I've compiled 10 recipes that I think will be perfect for this time of year.  Just click on the link below each picture to take you to the recipe.
Crock Pot Sante Fe Soup with Melted Cheese
Crock Pot Chipotle Pulled Pork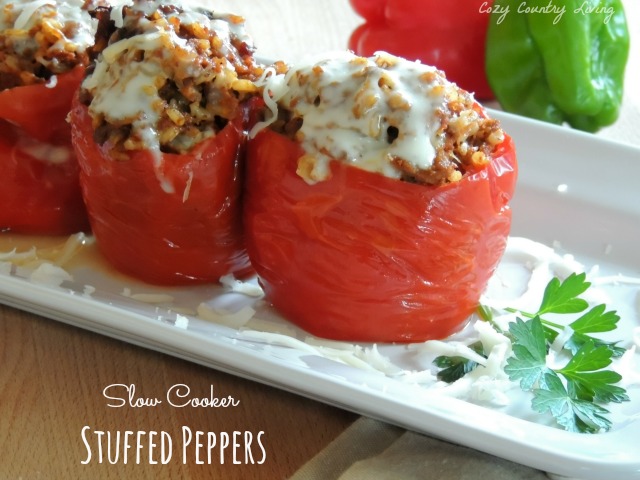 Gluten Free Crock Pot Mongolian Beef
Enjoy,
Don't miss out on any of my upcoming posts…Follow along!